Why not connect with us on social media? Using the feeds and links below, you can keep up to date with our ever-changing stocklist, be first to hear about CoPlant news and let us know your comments and questions.
So what are you waiting for? Get in touch today!
Welcome to the CoPlant Facebook Page. We are stockists of excavators, access platforms & other machinery for agriculture, landscaping and construction. We have machines available for sale and hire, so call today on 01303 844447!
CoPlant
1 week ago
Atlas | Boston Dynamics
Atlas is the latest in a line of advanced humanoid robots we are developing. Atlas' control system coordinates motions of the arms, torso and legs to achieve whole-body mobile manipulation, greatly expanding its reach and workspace. Atlas' ability to balance while performing tasks allows it to work....
2 months ago
Our #MachineOfTheWeek is this #Ammann Rammax RW1504-HFK Roller. It is the most powerful walk-behind trench roller of the RAMMAX range and comes with a remote control, making it ideal for those jobs in tight spaces. Visit https://t.co/DWlk0Pc8sr or call 01303 844447 today https://t.co/H2c8wBNVoo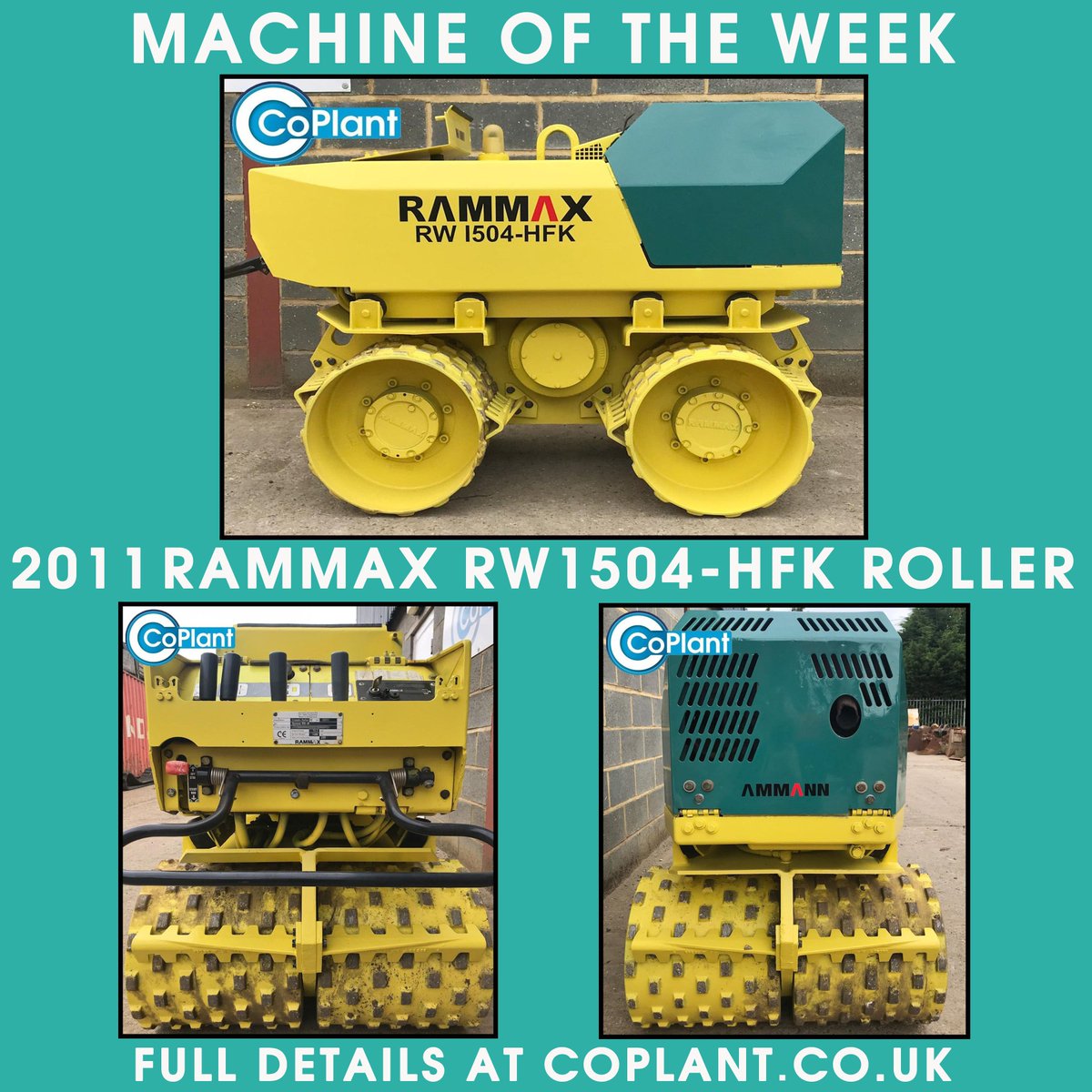 2 months ago
We're very happy to announce we've been appointed as a dealer in the new Yanmar distribution network! We're now the dealers for Kent, Surrey, West Sussex and East Sussex, so give us a call today to inquire about your new machine! https://t.co/pfHF40f0wL #Yanmar #ThursdayThoughts https://t.co/gmm9bbbsx5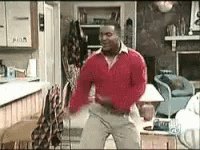 2 months ago
This weeks #MachineOfTheWeek is this stunning Kubota M130X tractor. It is road registered with excellent tyres and in great condition, so is ready to start work as soon as you are!. Call us on 01303 844447 for more details, or visit https://t.co/BwLakACFW8 today! #Kubota #Tractor https://t.co/fedlLGYxSB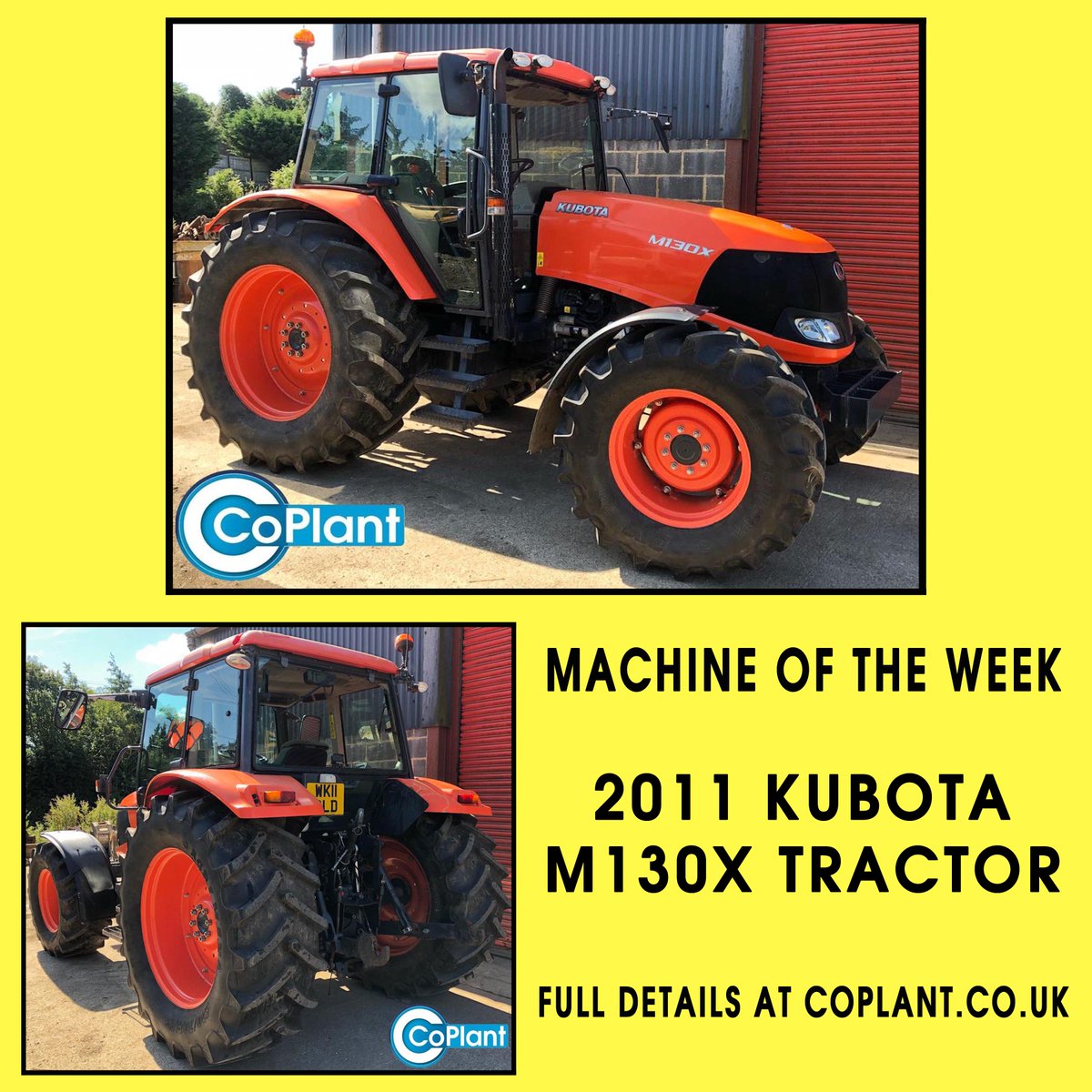 2 months ago
This weeks Machine Of The Week is taking us to new heights! This Genie GS-2668 scissor lift is designed for rough terrain, making it ideal for challenging sites where a standard lift just won't do. Full details are available at https://t.co/uKivYu7oqf or call us on 01303 844447 https://t.co/HrQG7LQLsC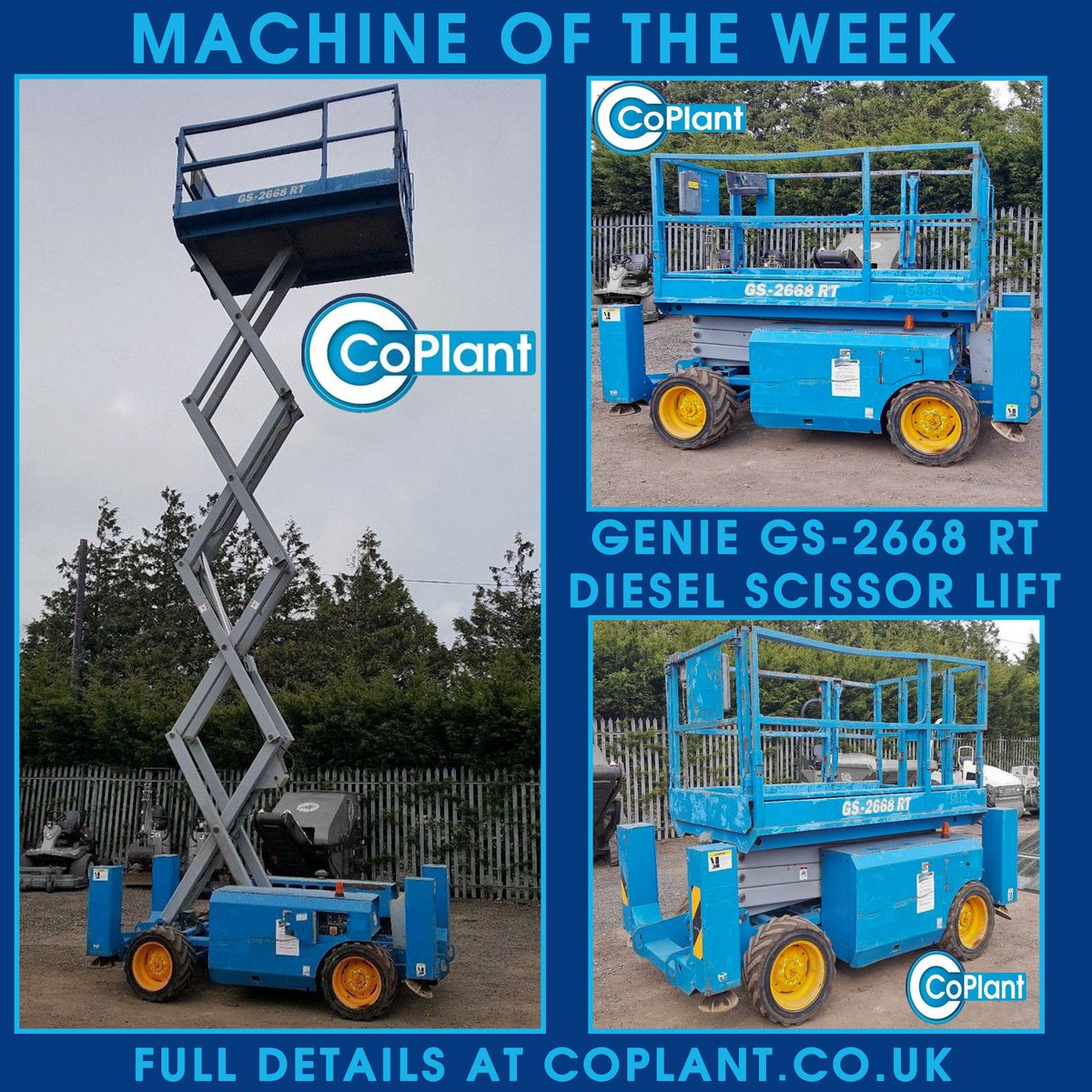 3 months ago
This weeks #MachineOfTheWeek is this #Kubota U17-3 Mini Digger. We have a number of these machines in stock, all in great condition with low hours, so why not give us a call on 01303 844447 or visit https://t.co/dS8Im8QnG0 for more details https://t.co/J4kaD4fE29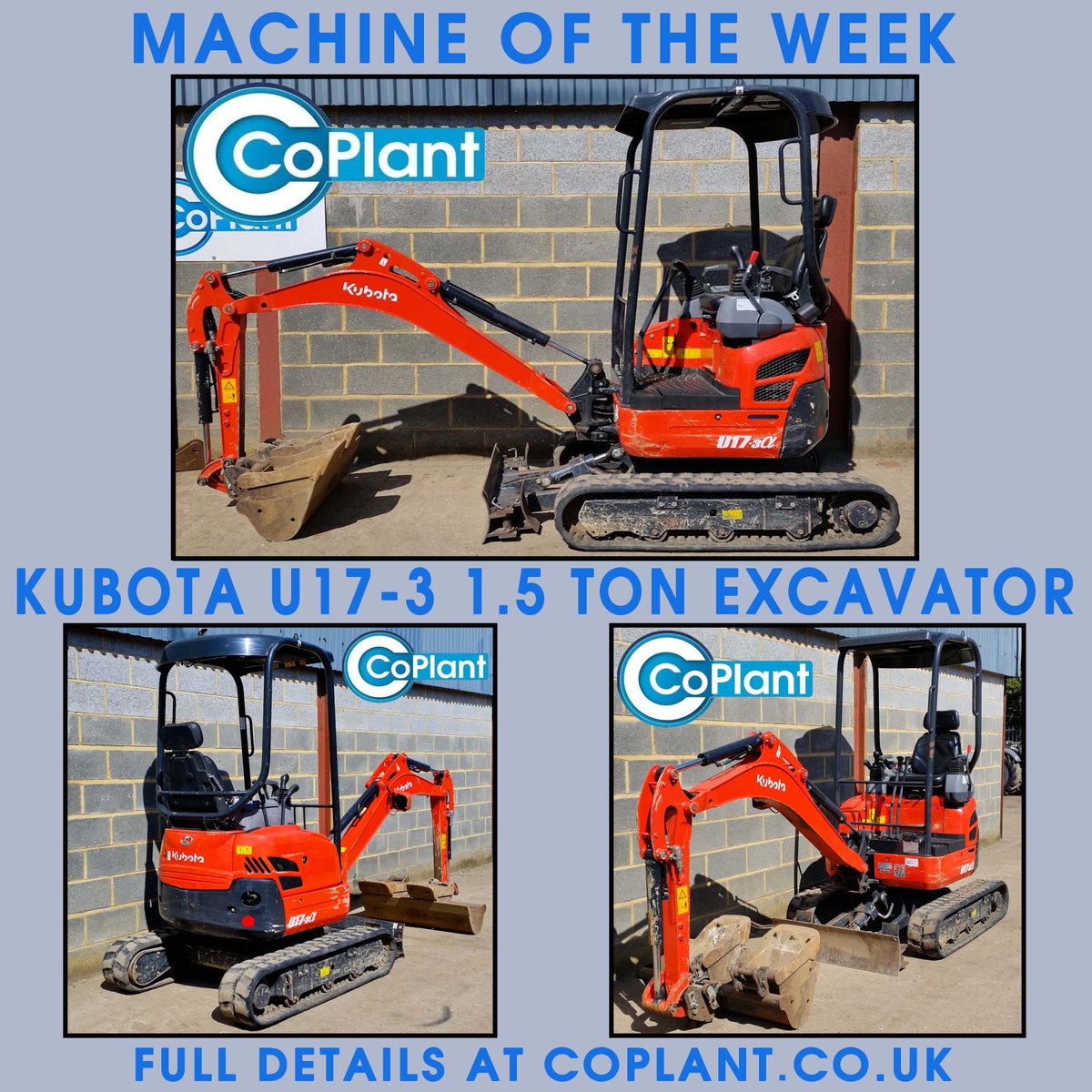 The access_token provided is invalid.