Why not connect with us on social media? Using the feeds and links below, you can keep up to date with our ever-changing stocklist, be first to hear about CoPlant news and let us know your comments and questions.
So what are you waiting for? Get in touch today!
Welcome to the CoPlant Facebook Page. We are stockists of excavators, access platforms & other machinery for agriculture, landscaping and construction. We have machines available for sale and hire, so call today on 01303 844447!
CoPlant
4 weeks ago
Yanmar part ways with A&Y Equipment
Japanese equipment manufacturer Yanmar has parted ways with its established UK & Ireland distributor A&Y Equipment. Yanmar said that following its acquisition of Terex's German excavator and wheeled loader manufacturing business in 2016 it now wants to set up an all-new distribution network. It de...
3 hours ago
This weeks Machine Of The Week is taking us to new heights! This Genie GS-2668 scissor lift is designed for rough terrain, making it ideal for challenging sites where a standard lift just won't do. Full details are available at https://t.co/uKivYu7oqf or call us on 01303 844447 https://t.co/HrQG7LQLsC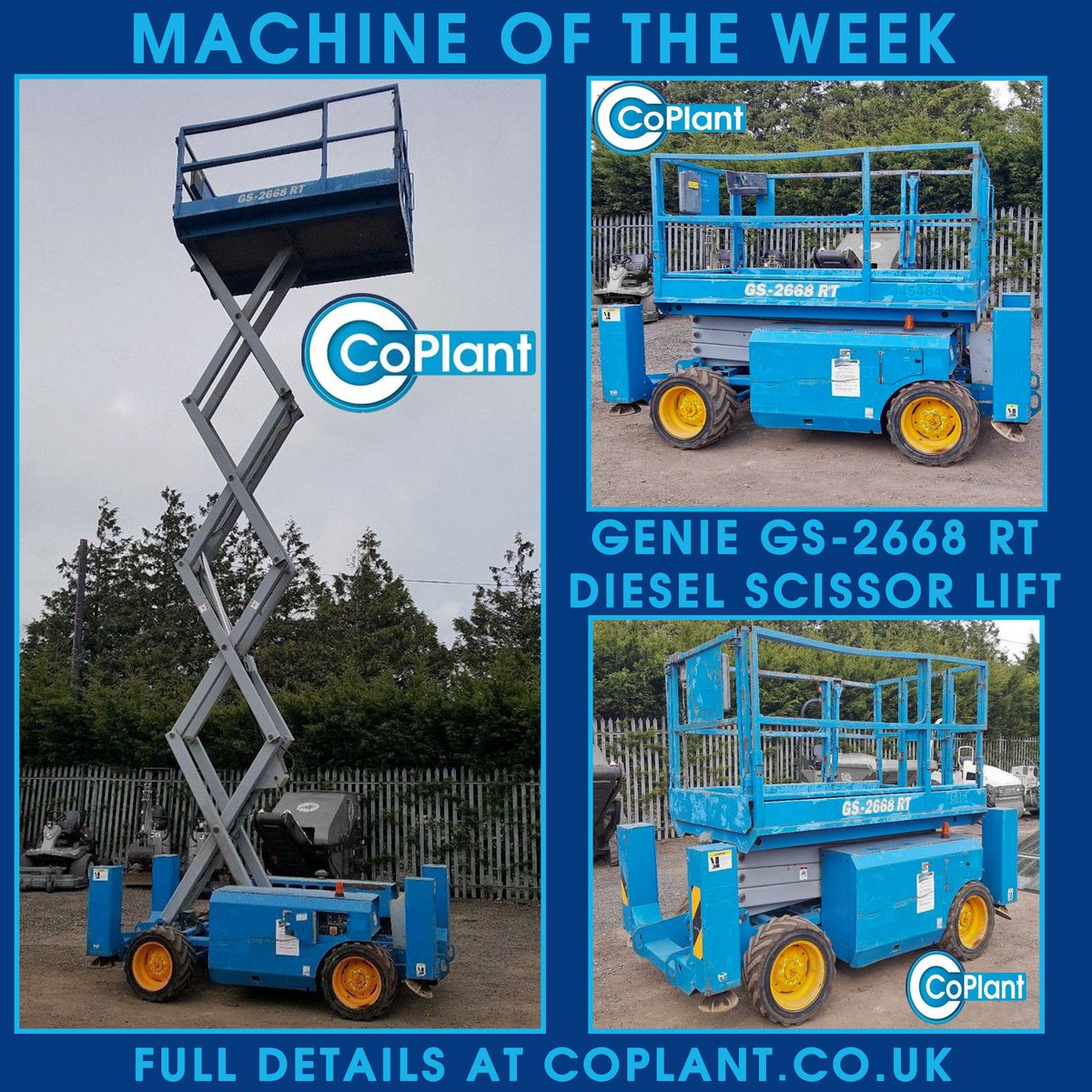 4 weeks ago
This weeks #MachineOfTheWeek is this #Kubota U17-3 Mini Digger. We have a number of these machines in stock, all in great condition with low hours, so why not give us a call on 01303 844447 or visit https://t.co/dS8Im8QnG0 for more details https://t.co/J4kaD4fE29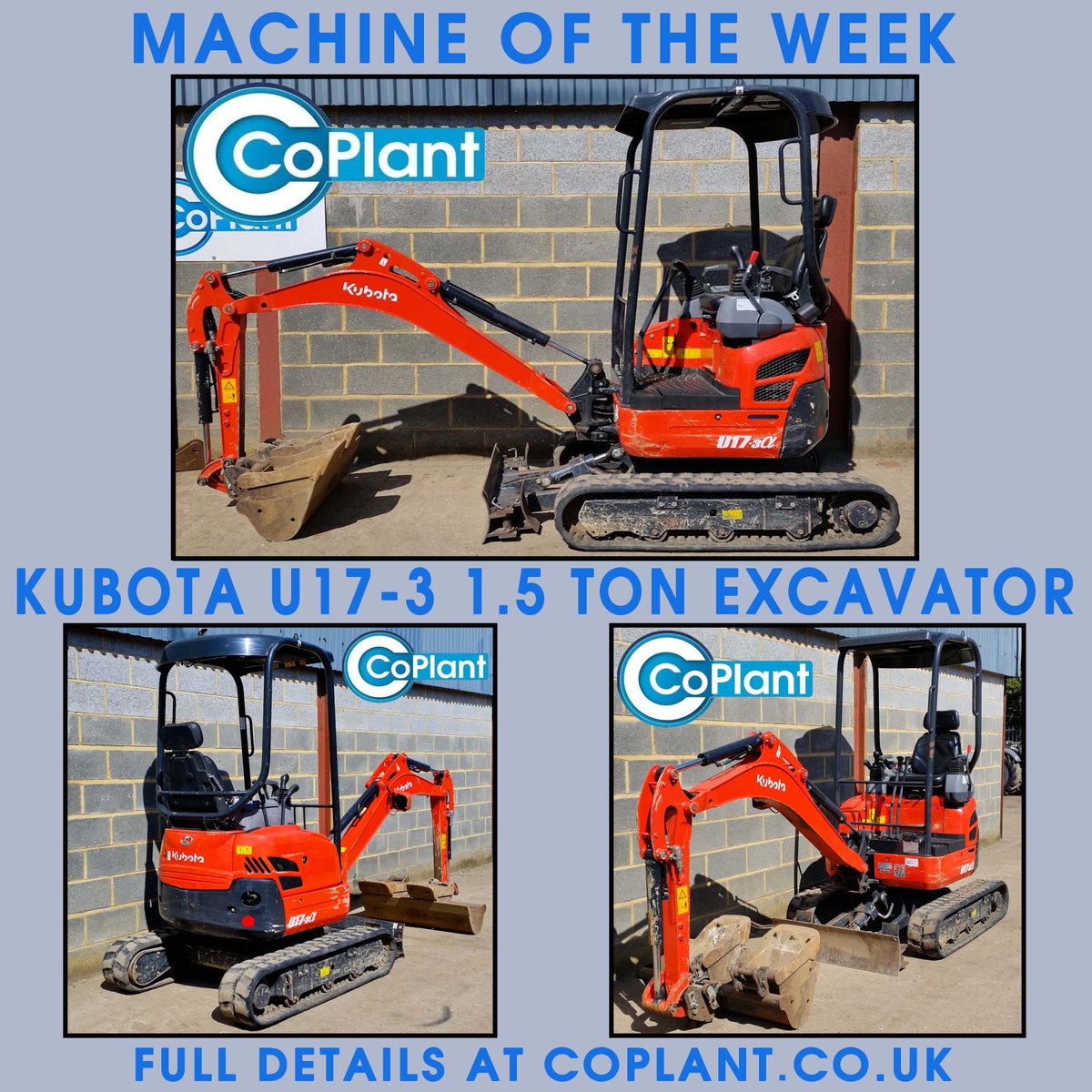 1 month ago
This weeks #MachineOfTheWeek is this #Niftylift 120T 12m Access Platform. It makes use of it's versatile telescopic upper boom to deliver an unrivaled working outreach. Visit https://t.co/EphkI8jyp9 for more details or call 01303 844447 today. #AccessPlatform #ForSale https://t.co/i4dA3BLaSs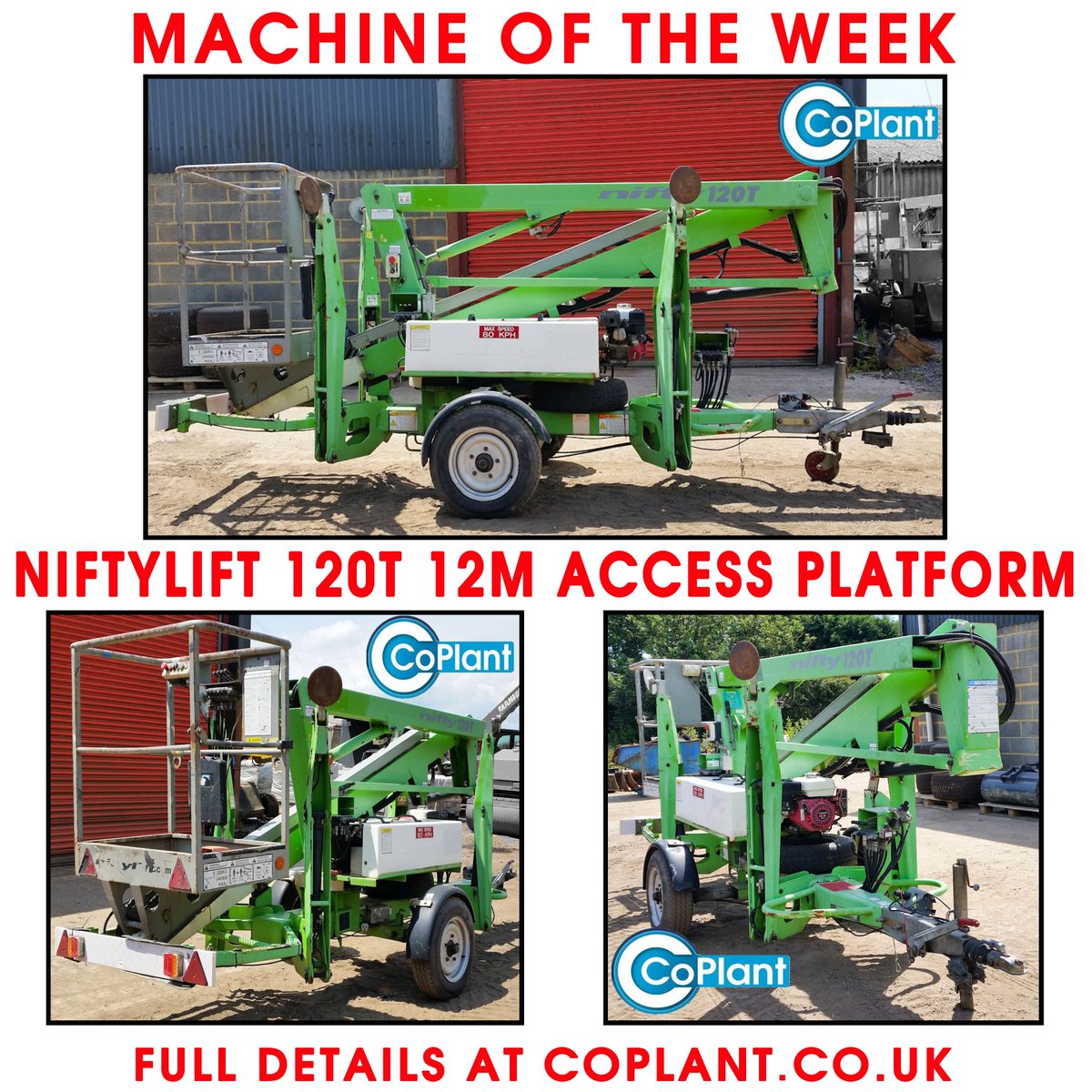 1 month ago
We all had a great time at the @kentcountyshow over the weekend! The sun was shining and there was so much to see and do, making it a brilliant weekend for everyone! Did anyone have a go at hooking a duck with our #Yanmar on the @kentyf stand? #KentShow2018 #HookADuck https://t.co/dapXHwSN7e
The access_token provided is invalid.