Why not connect with us on social media? Using the feeds and links below, you can keep up to date with our ever-changing stocklist, be first to hear about CoPlant news and let us know your comments and questions.
So what are you waiting for? Get in touch today!
Welcome to the CoPlant Facebook Page. We are stockists of excavators, access platforms & other machinery for agriculture, landscaping and construction. We have machines available for sale and hire, so call today on 01303 844447!

Making an impact on this week's MOTW we have the NC ST10!

This titan of a dumper boasts a 10 Ton capacity, enabling the user to shift large loads with very little effort.

Come over to https://t.co/FkSJwUE6gp or call us 01303 844 447 for more details on this machine and more! https://t.co/pYu6d4Jf37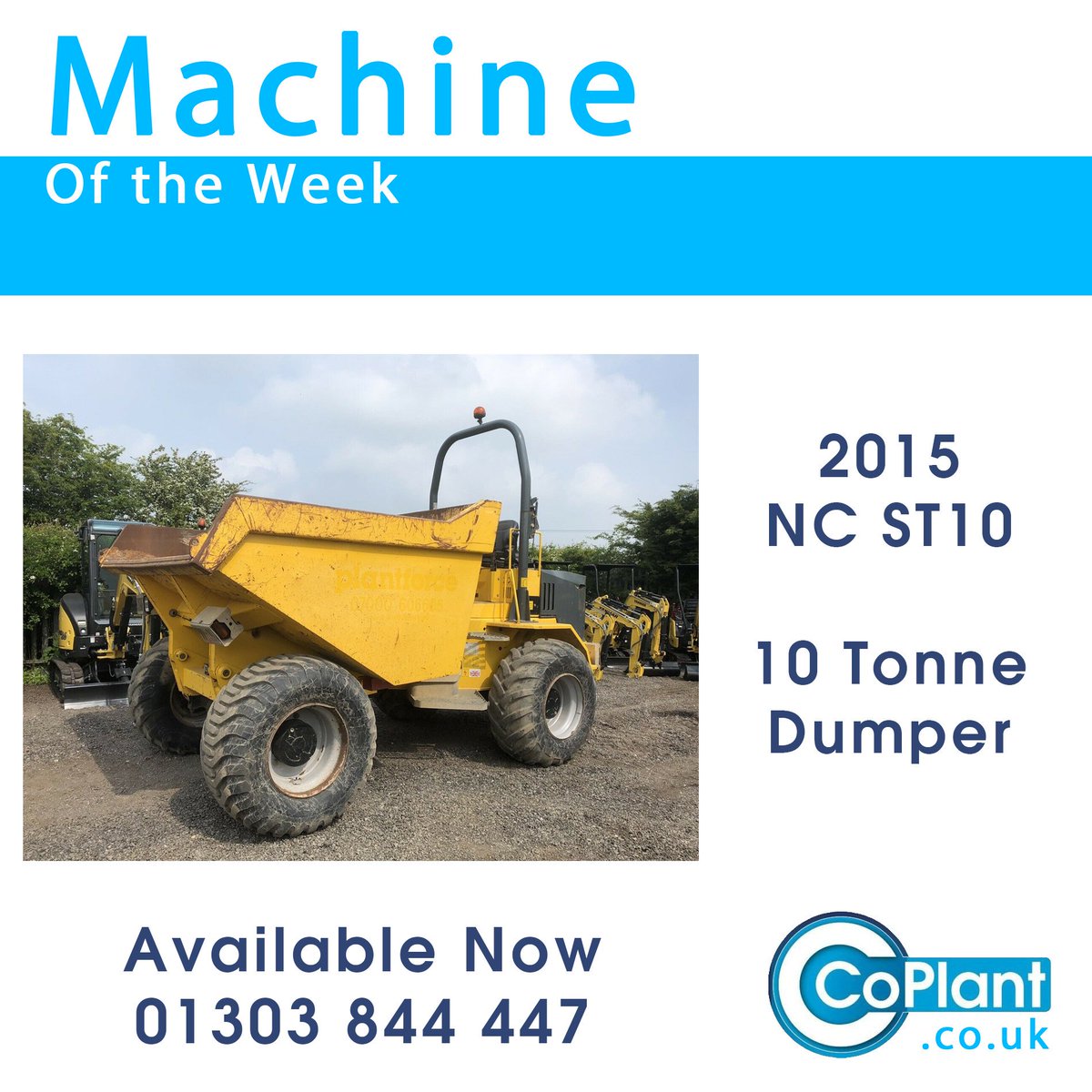 Come over to our Facebook page for your chance to win some amazing Yanmar prizes!

https://t.co/WpD648gqNs

#Yanmar #CoPlant #SpotTheDifference https://t.co/kQ07aQezt7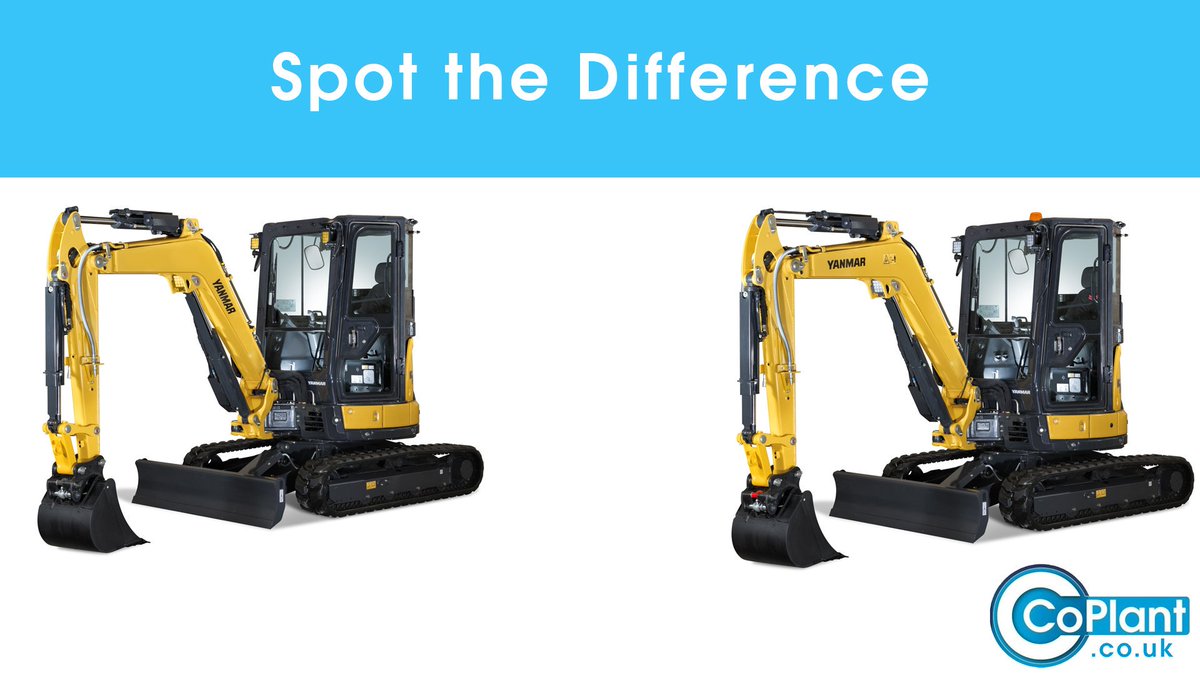 Turning heads this week on MOTW is the Kubota M130X Tractor.

Sporting the "Work Kruise" mode, this savvy machine does a lot of the thinking for you!

Come over to https://t.co/FkSJwUE6gp or call us on 01303 844 447 to find more details on this machine and more! https://t.co/KNdCAzWyud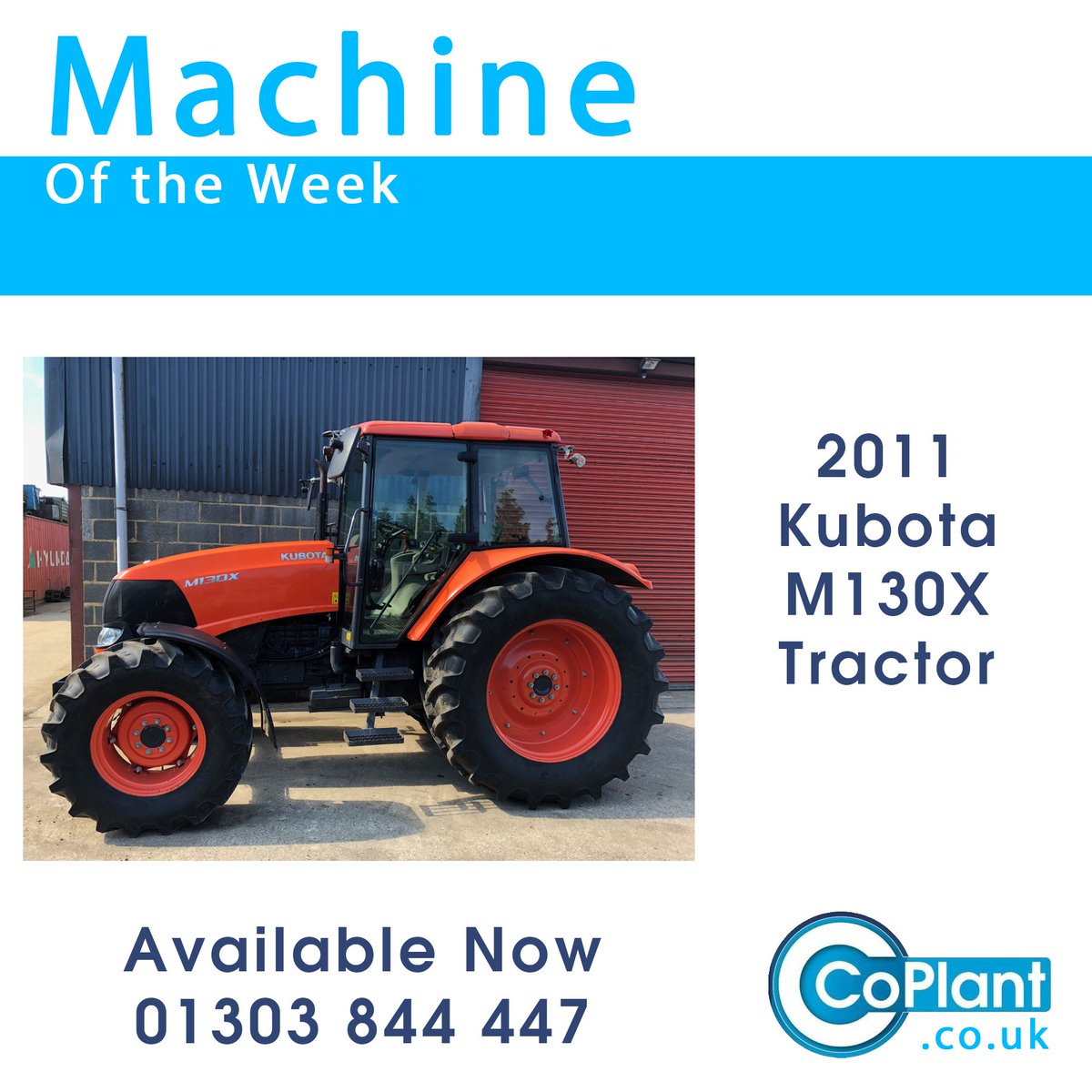 On MOTW this week we bring you a machine that is both vibrant and versatile, the Avant 750!

This loader can fit over 200 attachments, from buckets to breakers, making it the Swiss army knife of the plant world.

For more details visit https://t.co/FkSJwUE6gp or call 01303 844447 https://t.co/tjWolV93v6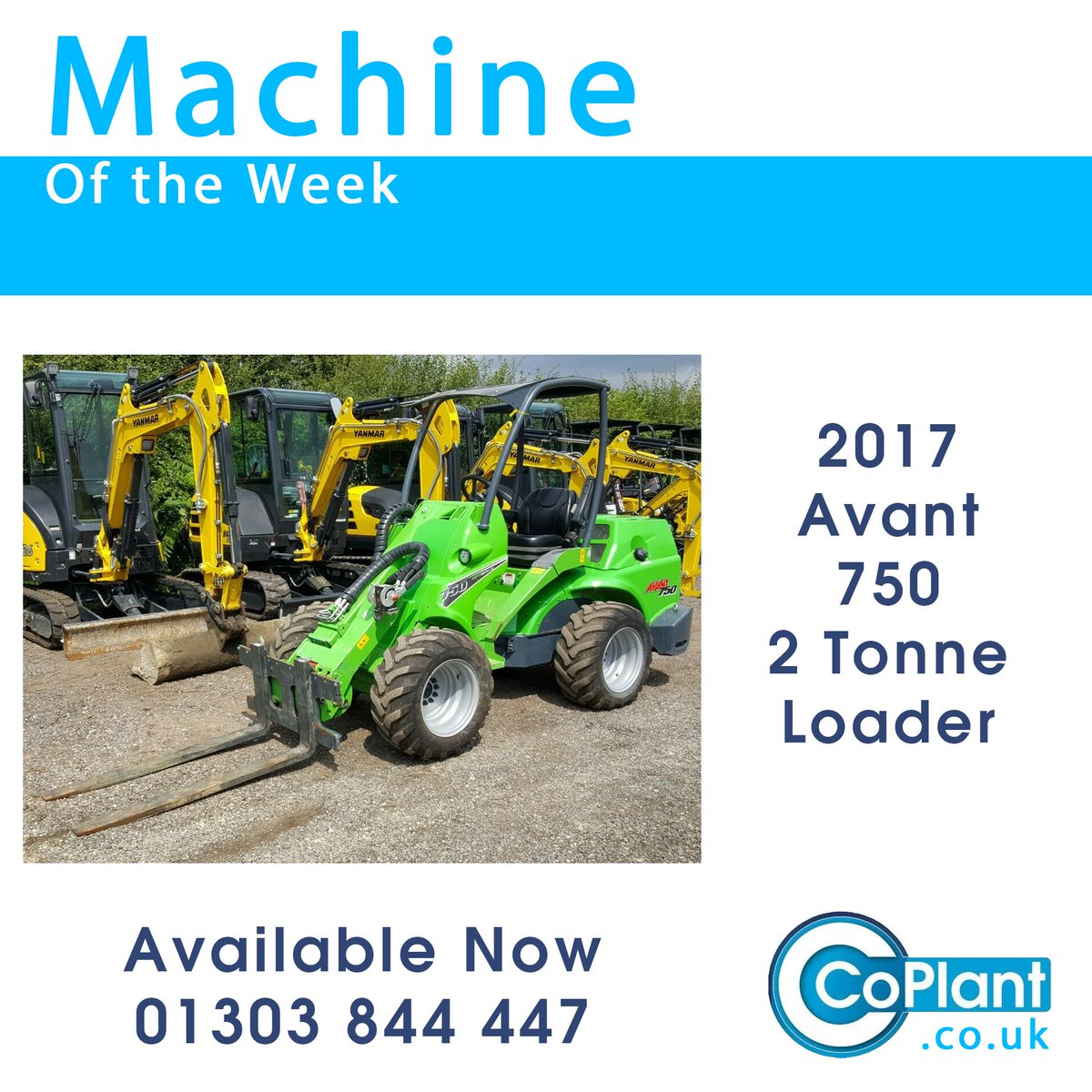 Here at #CoPlant, your #Yanmar dealers for the South East, we're ecstatic to see the success of Yanmar in their first year but even prouder to be a part of it!

There's no better time to be part of the Yanmar revolution!

Great finance deals available at https://t.co/FkSJwUE6gp https://t.co/I03DAAfGdB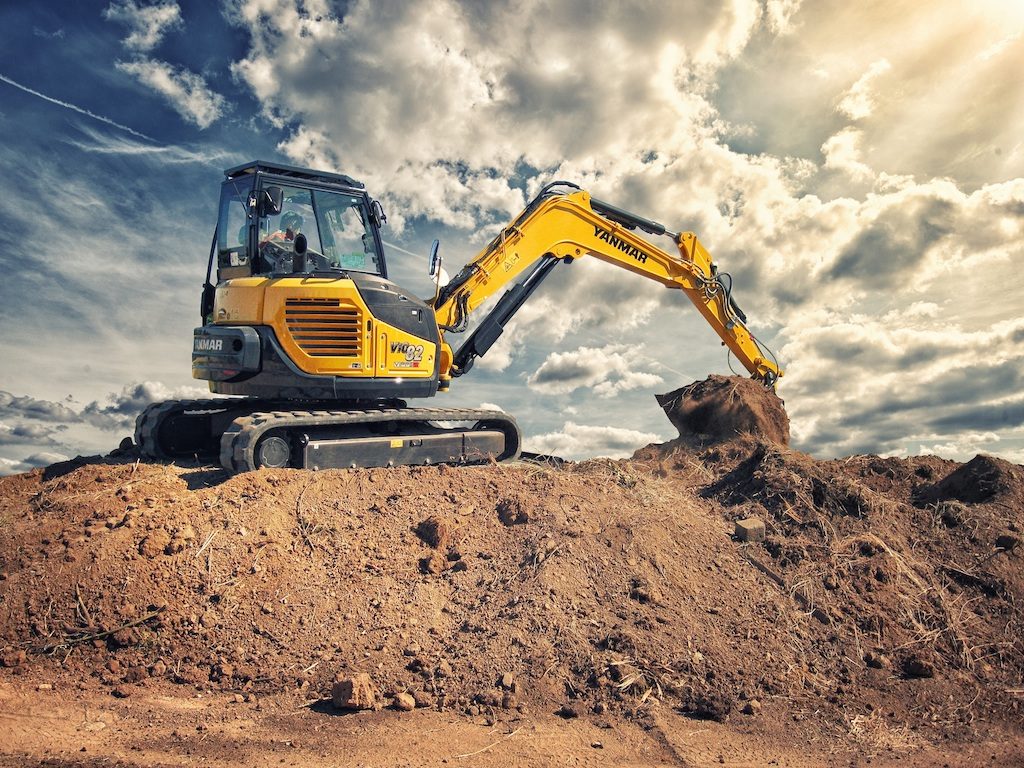 Congratulations Hazel Attwell on winning your Yanmar prizes from our Diddy Digger challenge!

Remember, CoPlant will be holding another competition next Friday, so keep an eye on our Facebook page!

https://t.co/WpD648gqNs https://t.co/CJN7kAA13n